I can write or rewrite articles and blogs to suit your needs – serious, humorous, academic, travel, 'About Us,' Australian, UK or US English. However, I do not write papers for you to submit as your own university or college assignment, which is unethical and illegal!
Make the best impression with clear, correct, polished English. Contact me and let me know what you need and I can give you a free quote with no obligation.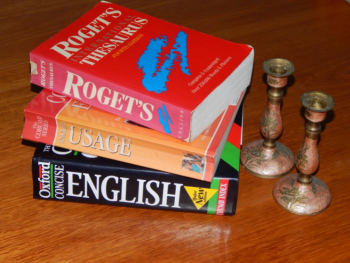 So, how much would a typical 500 word blog cost?
The rate is $55 per hour. So it all depends on the length of the article, what information you give me and how much research I need to do. A five hundred word article could cost as little as $110. If I need to do a lot of research on a topic, it could still cost as little as $220. Typically, a unique 500 word article/blog, where I research various facts and figures, would cost around $150. I can provide you with a free estimate before we begin.
My rates are reasonable and I always provide quality work because I want you to use my service again and again, and I want you to recommend me to your friends and colleagues. Whatever it is that you need, let me help you get the best results with clear, correct, polished English.
I can also help you edit or even re-write an article or paper.
Is your supervisor or editor unhappy with your writing style? Do you need to be more concise? Is your writing very good in your mother tongue, but somehow lacking in quality or finesse in English? I can help. Whatever the situation, let me know what you need and I will let you know how I can help with no obligation. Please do not hesitate to contact me using the Rapid Contact Box on this page.