Make the best impression with clear, correct, polished English or translating and interpreting from an accredited professional. Choose one of the following services: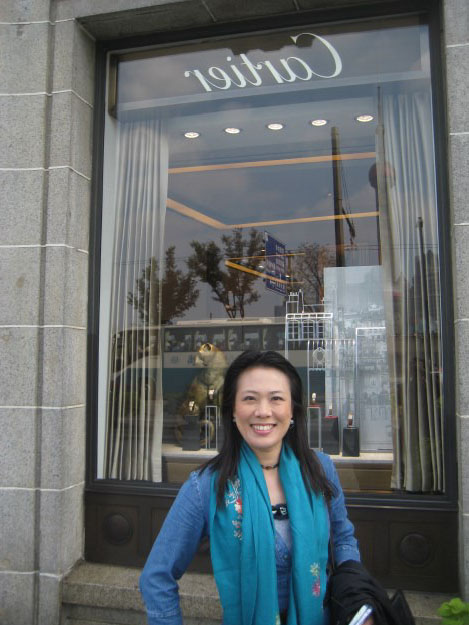 Laurence did excellent proofreading job to my research proposal. His work to me demonstrated his well understanding to text, his passion to language and his profession to linguist. I highly recommend him to you!
Vivien, Wai-wan Chan
Director and Senior Researcher of Chan Institute of Social Studies, Hong Kong
School of International Studies, Faculty of Arts and Social Science
University of Technology Sydney

Unedited testimonial for goodenglishwriting.com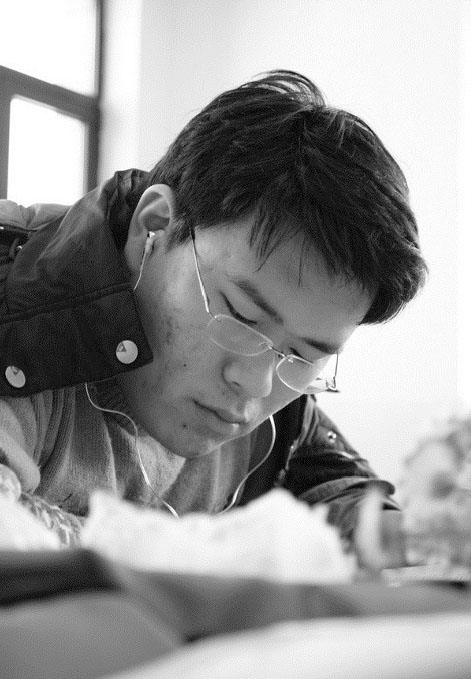 Laurence is a great editor with high professional skills. The excellent work that he has done on my paper demonstrated he had extensive experience on proof-reading and depth understanding to my text. In addition, he is friendly and pleasant to work with.
Yichi Zhang
Landscape Architect, Member of Chinese Society of Landscape Architecture

Unedited testimonial for goodenglishwriting.com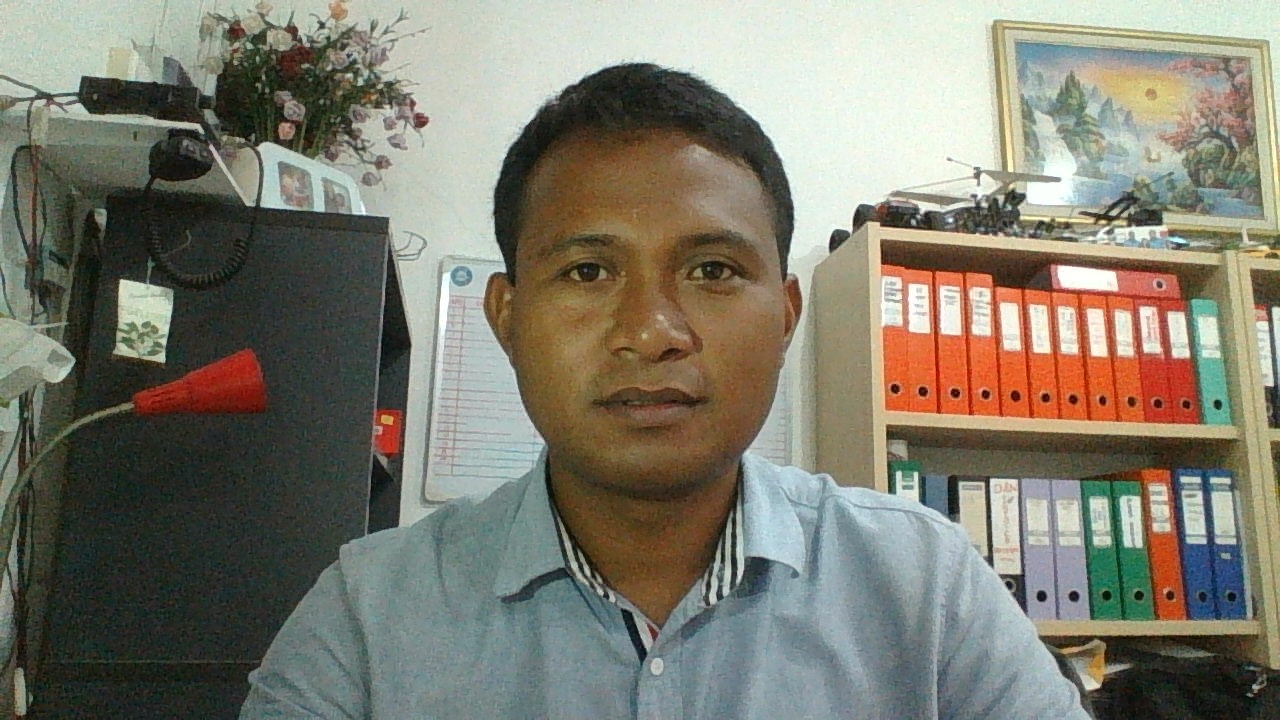 Hi Maun Laurence, The tetum you used are very good and clear, it easy to understand. Very good. Thank you for your help.
Cornelio Pacheco
Owner, D & N Movers Unipessoal (Timor Leste)

Unedited testimonial for goodenglishwriting.com