Do you need to submit an important document in English? I can help you with:
sentences that are easily understood by your readers - clear, accurate and natural English

sentences with correct grammar, punctuation and spelling (Australian, UK or US English)

papers following the style requirements of your institution or journal
I proofread work in any subject because I edit your English not the content of your paper. I specialize in proofreading or editing for authors who do not speak English as their first language and can help you with all types of papers including:
Journal submissions, abstracts, etc

Proposals

Research papers, thesis dissertations, etc

Reports

Newsletters, blogs and e-books

Copywriting for website and advertising material
Make the best impression with clear, correct, polished English. Contact me and let me know what you need and I can give you a free quote with no obligation.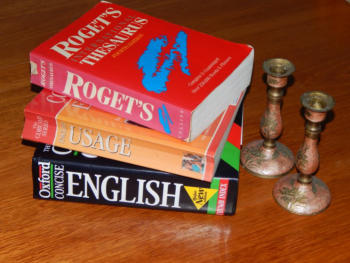 So, how much would a typical 10,000 word journal submission cost?
The rate is $55 per hour. (The advantage of an hourly rate is that the simpler the document, the cheaper the price.) This means that a paper ten thousand words long could take as little as three hours and only cost $165; or for most of my clients who do not speak English as their first language, I usually need around 10 hours and the cost is up to $550. Contact me or email me a copy of your paper and I will provide you with a free quote with no obligation advising you which rate will be cheapest for you.
My rates are reasonable and I always provide quality work because I want you to use my service again and again, and I want you to recommend me to your friends and colleagues. Whatever it is that you need, let me help you get the best results with clear, correct, polished English.
You may well ask: "What do I get? What if I want to change my paper?"
​​I charge for the initial editing/proofreading, after which you may send your document back to me one, two or even three times with queries, questions or minor changes. I will edit any refinements to the text and even small changes (up to 10 percent of the original text) free of charge.
"What if you (the proofreader) don't understand the text? Does this ever happen?"
Yes, this sometimes happens and when it does, I do one of two things, both at no charge to you​, the client: 1) I do research so that I understand; or 2) I ask you, the client. As I said, you do not pay for any time I spend researching or communicating with you to ensure your writing is always clear and accurate.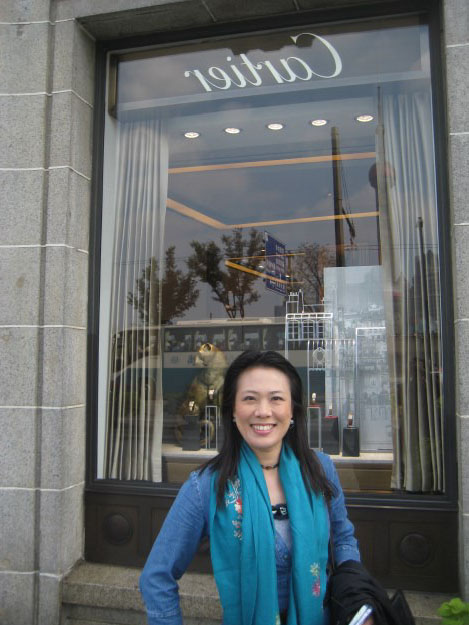 Laurence did excellent proofreading job to my research proposal. His work to me demonstrated his well understanding to text, his passion to language and his profession to linguist. I highly recommend him to you!
Vivien, Wai-wan Chan
Director and Senior Researcher of Chan Institute of Social Studies, Hong Kong
School of International Studies, Faculty of Arts and Social Science
University of Technology Sydney

Unedited testimonial for goodenglishwriting.com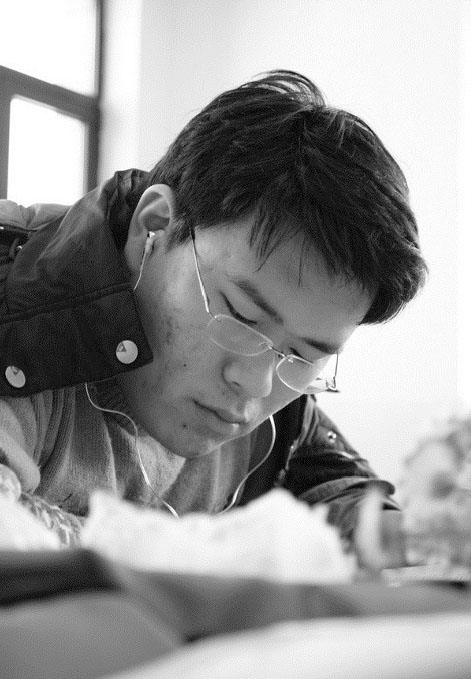 Laurence is a great editor with high professional skills. The excellent work that he has done on my paper demonstrated he had extensive experience on proof-reading and depth understanding to my text. In addition, he is friendly and pleasant to work with.
Yichi Zhang
Landscape Architect, Member of Chinese Society of Landscape Architecture

Unedited testimonial for goodenglishwriting.com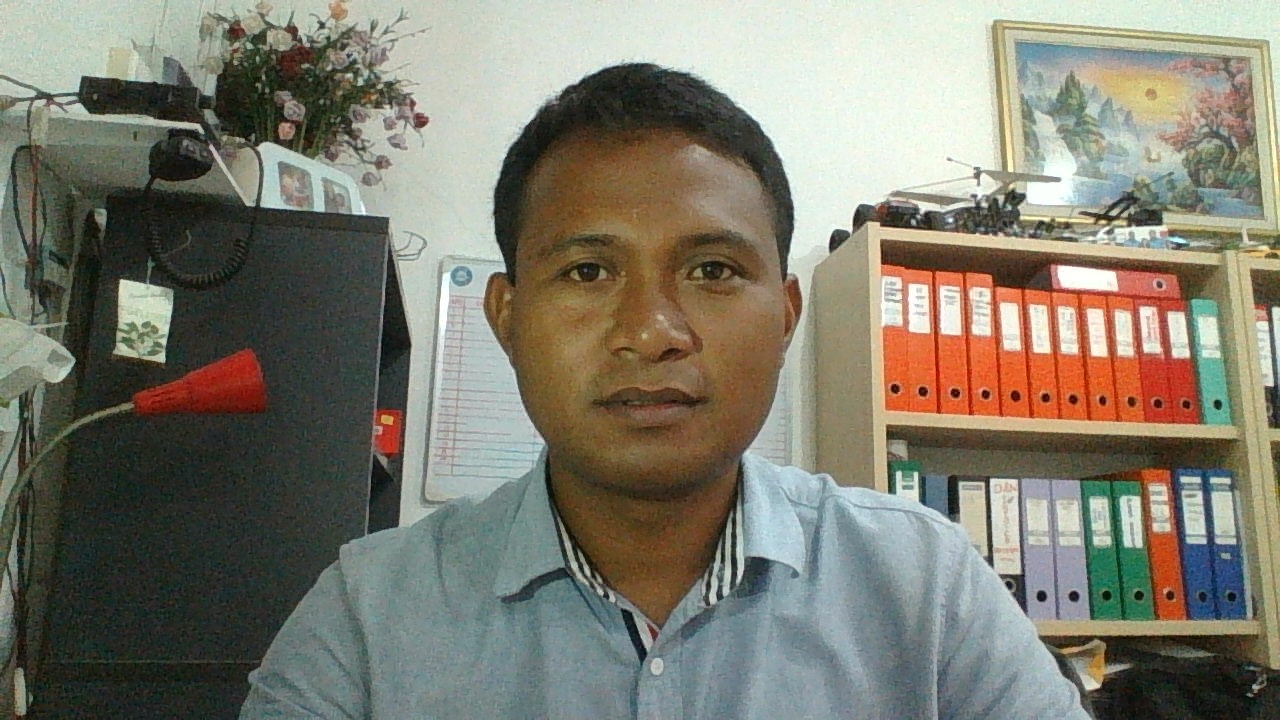 Hi Maun Laurence, The tetum you used are very good and clear, it easy to understand. Very good. Thank you for your help.
Cornelio Pacheco
Owner, D & N Movers Unipessoal (Timor Leste)

Unedited testimonial for goodenglishwriting.com
I can also help you edit or even re-write an article or paper.
Is your supervisor or editor unhappy with your writing style? Do you need to be more concise? Is your writing very good in your mother tongue, but somehow lacking in quality or finesse in English? I can help. Whatever the situation, let me know what you need and I will let you know how I can help with no obligation. Please do not hesitate to contact me using the Rapid Contact Box on this page.